Watch
collegehumor: Don't Throw Snowballs at Firefighters Fight fire with water.
When I get asked to play for relatives
whatshouldwecallconservatory: so true
I'm following entirely too many Star Wars blogs…I love my life. 
WHEN WE'RE IN DRESS REHEARSAL FOR THE OPERA
ifirantheconservatory: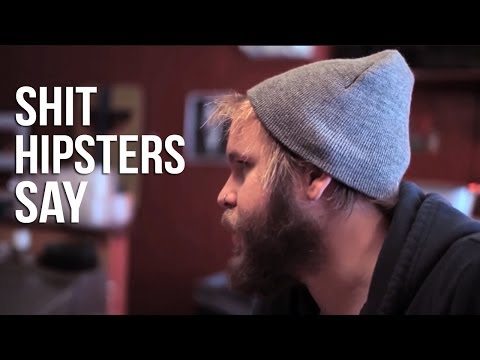 glasses
I'm getting new glasses soon! Karen Berry told me to blog about it. As such, here ya go.
So I'm actually gonna start using Tumblr now. Whaddup.
First
I have no idea what this is, and I don't know what to say. Tumblr isn't a real word. The proper spelling is tumbler.